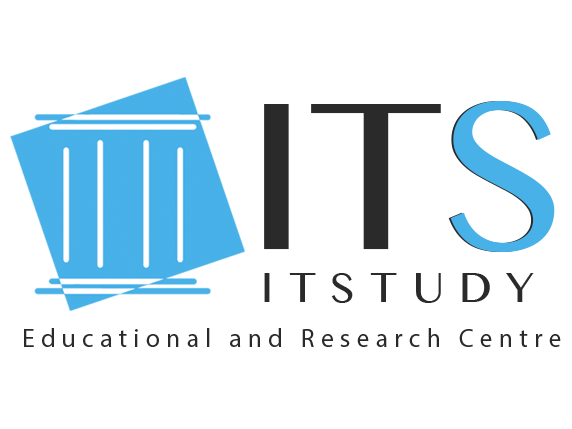 Hungary
The company is located in Gödöllő, in a well-known university town nearby Budapest. Its predecessor was established here in 1989.
iTStudy is a certified Hungarian Adult Educational Institute. Its main profile covers: delivering IT certifications in adult and vocational education; development of curricula, development of attractive online learning materials and web-based e-learning platforms, content management (CMS) portals. Beyond the IT certificates it provides in-service training programmes for teachers and higher educational staff on innovative ICT-based teaching methodology,e.g flipped classroom method.
itSTudy has coordinated and participated in successful European projects since 2008, 2 of which were awarded with "Best Practice" and 1 was given "Award for Excellence" by the National Agency.
iTS collaborates with recognized higher education and VET education institutes all over Europe in different projects funded by the EU e.g. Flip-IT! - integrating the "flipped classroom" method into the pedagogical practice of VET schools, moving towards collaborative teaching, using the potential of ICT tools.
Reacti-VET (in process) - is about educating VET teachers how to build close relationship with companies operating in the same field in order to prepare their students to suit with the expactations of future employers by implementing upskilling extra short courses delivered via project-based learning.