Partner meeting in Rezekne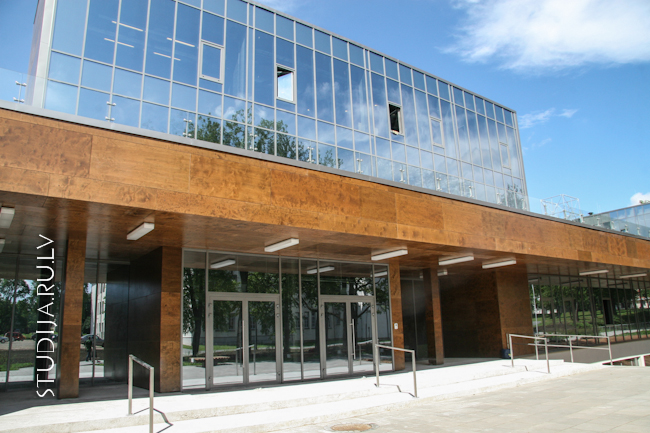 2nd Project Partner Meeting was organised by Rezekne Academy of Technologies (RTA) in Latvia on 26-27 of September 2022.
On the first day the partners presented the developments of the training modules: (Result 2: Development of Training Modules, and the learning contents of the 3 modules:
Checking, maintaining, and adjusting the energy-efficient modes of operation of modern automated Building Management Systems (Dr. Gunnar Hempel)
Energy-efficient lighting technologies (ECESI, Prof. P.Tsankov)
Installation, repair, and maintenance of small-scale photovoltaic systems in buildings (RTA Prof. L.Lazov)
After the presentations RTA invited the partners for a walk around the university with presenting them the laboratories of students of Mechatronics program.
On the 2nd day the partnership discussed the next tasks for developing the e-learning environment (Result 3: Development of the e-learning environment), they agreed in the main structure of the online course.
The last program in the agenda were the Quality Management issues and the progress and next steps of disseminating the project results.